Successful Conclusion of PM CHINA 2019
Date:2019-12-30 Author:管理员 Views:2496 Word size:large medium small
The 12th Shanghai International Exhibition for Advanced Ceramics, Powder Metallurgy and Cemented Carbides was successfully held at Shanghai World Expo & Convention Center from March 25th to 27th, 2019. With fruitful results, 22,637 professional visitors had successfully met with key decision-makers and experienced leading-edge technology from more than 464 leading companies.
Being a professional trade platform, PM CHINA&CCEC CHINA&IACE CHINA is essential for international companies to reach Chinese consumers and to know more about the industry trend. For Chinese companies, relying on the platform to display corporate image and seek new trading partners would be a shortcut to explore the global market.
Delegations from China and Korea: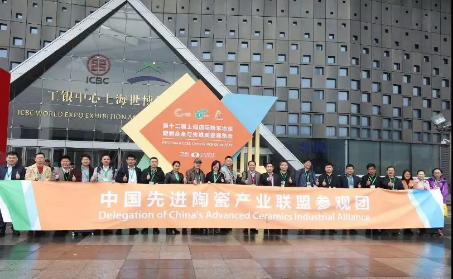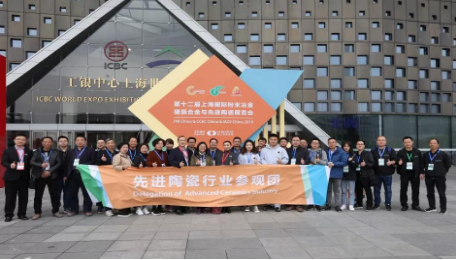 As the industry service provider, Uniris Exhibition Shanghai Co., Ltd. has always upheld its concept. We listen the voice from the industry and strive to guide the development of the industry. Integrating resources is our function while providing services is our duty and creating platforms is our obligation.
On March 24-26, 2020, at Shanghai World Expo & Convention Center, we invites you to celebrate the 13 edition of PM CHINA & IACE CHINA & CCEC CHINA.